Screenwriter Shonda Rhimes is troubled about how differently she's been treated since losing 150 pounds.
In her latest "Shondaland" email, the 47-year-old "Scandal" creator says she received more respect and positive attention from men and women following her weight loss a couple of years ago.
It left Rhimes wondering how those same people felt about her before she was moved to lose weight ― which she says she did "because I could not walk up a short flight up stairs without stopping to take a break and wiping sweat from my brow."
With her new figure, Rhimes says, "women I barely knew gushed. And I mean GUSHED. Like I was holding-a-new-baby gushed."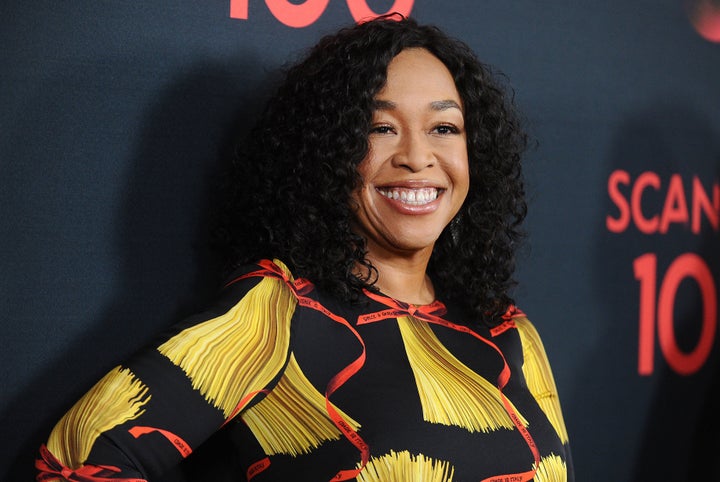 Men would have "long conversations with me about things" and people "suddenly felt completely comfortable talking to me about my body," Rhimes writes. They found her "valuable" and "worthy of conversation."
Furthermore, Rhimes says, she realized they now saw her "as a person" ― which makes her wonder about how they'd thought of her previously. 
"What the hell did they see me as before? How invisible was I to them then?" she asks. "What value did they put on my presence at a party, a lunch, a discussion?"
Claiming she now feels like "a chunky spy in a thinner world," she laments how strangers feel comfortable telling "fat jokes" in front of her ― jokes that are, ultimately, about "the woman I used to be" and the one she "could be again."
"Because being thinner doesn't make you a different person," she writes. "It just makes you thinner."