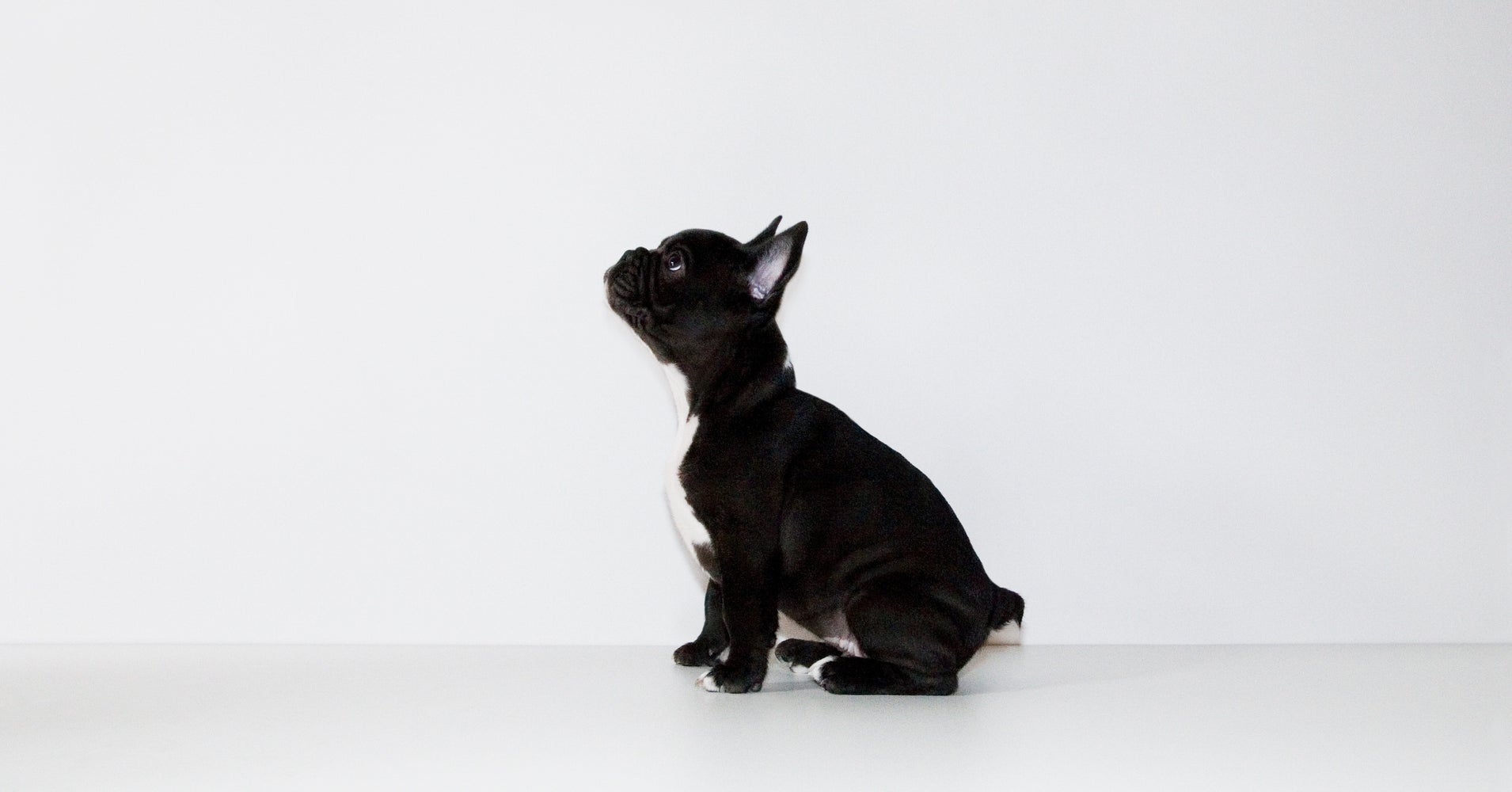 A Republican and a Democratic senator are introducing legislation to protect animal welfare on airplanes after a dog died aboard a United Airlines flight on Monday.
Sen. John Kennedy (R-La.) and Sen. Catherine Cortez Masto (D-Nev.) filed the Welfare Of Our Furry Friends (WOOFF) Act on Thursday to prohibit individuals from putting animals in overhead compartments. Under the bill, the Federal Aviation Administration would be directed to establish regulations and fines for anyone who violates the prohibition.
The bill's introduction comes just days after a flight attendant reportedly forced a woman and her daughter to put their 10-month-old French bulldog, Kokito, in the overhead bin for the duration of a United flight from Houston to New York.
When the plane landed, the family found the dog dead in its carrier.
"Too many animals have died as a result of human neglect and carelessness," Cortez Masto said in a tweet about the bill. "Our WOOFF Act is designed to protect the well-being of our beloved family members – our pets – when traveling."
In an interview with ABC News, 11-year-old Sophia Ceballos said the flight attendant knew the family's dog was in a carrier but insisted the pup spend the flight in the overhead bin.
"The flight attendant came, and she was like, 'You have to put him up there because it's going to block the path,'" Sophia told ABC News on behalf of her mother, who is not fluent in English. "And we were like, 'It's a dog, it's a dog.' And she said, 'It doesn't matter, you still have to put it up there.'"
A spokeswoman for United apologized and said the airline is conducting a full investigation into the matter. 
"This was a tragic accident that should never have occurred, as pets should never be placed in the overhead bin," she stated. "We assume full responsibility for this tragedy and express our deepest condolences to the family and are committed to supporting them. We are thoroughly investigating what occurred to prevent this from ever happening again."
This pattern of animal deaths and injuries is simply inexcusable.
Sen. John Kennedy (R-La.)
But United has a tumultuous customer service history that has included a string of highly publicized pet deaths on its flights. 
Data from the Department of Transportation also shows United had the highest record for pet deaths among U.S. airlines in 2017 and 2016. In 2017, a total of 18 pets died and 13 were injured among 138,178 total pets transported by the airline.
The incident on Monday renewed interest in the airline's track record on animal safety. DOT data shows that 24 dogs died in the cargo area of planes in 2017 ― 18 of them on United flights.
Kennedy wrote to United on Wednesday demanding an "immediate explanation for the number of animals who have died recently in United Airlines' care."
"This pattern of animal deaths and injuries is simply inexcusable," he added.
In an interview with CNN's "New Day" on Thursday morning, Kennedy noted: "I don't particularly enjoy having to legislate, or trying to legislate, common decency. But by God, I'm going to do it until they take this seriously."