Travelers who have already explored some of the world's best-known architectural cities may be yearning to visit a lesser-known treasure next time around. Using data from surveys, Booking.com, the global leader in connecting travelers with the widest choice of incredible places to stay, found some of the world's most surprising architectural hotspots, from peculiar, rural Italian villages to futuristic cityscapes in Brazil.

Built in just over three years, Brasilia is a peculiar but charismatic place, now listed as a UNESCO World Heritage Site. The city was designed by chief architect Oscar Niemeyer in the International Style of architecture — a technique that combines vast sheets of glass, steel, spacious interiors, no fussy details and a more elusive weightless quality. Touring its artistic buildings is like going to Disneyland for architecture enthusiasts.
Where to stay: Designed by the highly acclaimed architect Ruy Ohtake, the Golden Tulip Brasília Alvorada boasts three tennis courts, a spa and two stylish swimming pools. It's just over half a mile away from the Palácio da Alvorada.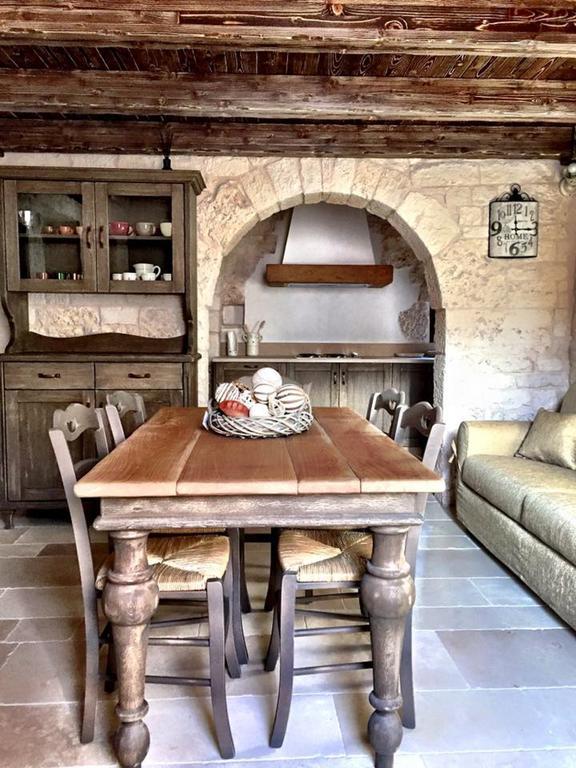 This small Apulian town is an architectural oddity. Its inhabitants live in trulli, dry stone huts with whitewashed walls and conical, limestone roofs that were built in the 14th century. The white tips of the roofs glisten in the sun, and the huts are all draped in wisteria and potted plants, making the setting feel almost fictional.
Where to stay: The family-run Trulli e Puglia Resort offers unique accommodations in traditional stone buildings typical of Alberobello. The beautifully restored houses have a kitchenette, while guests can buy keepsakes from Puglia at the resort's own shop.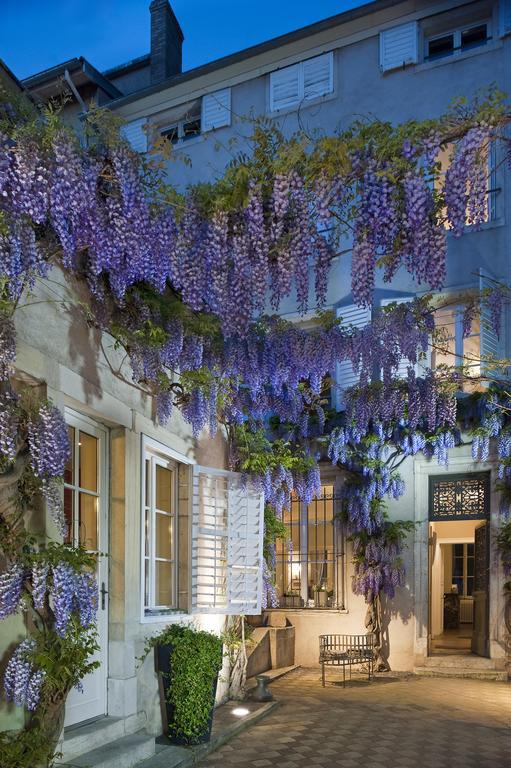 East of Paris and near the border with Germany you'll find the secret gem Nancy. While it may not attract as many tourists as the Champs-Élysées, this picturesque town has many fine examples of elaborate French architecture. Baroque and art nouveau palaces are embellished with 18th-century details, gilded wrought iron gates and rococo fountains, while the main square is an immaculate, symmetrical and serene space.
Where to stay: Located in the heart of Nancy, Maison d'Hôte de Myon boasts contemporary décor in an 18th-Century building. A continental breakfast is served each morning, while cooking lessons are available upon request. There's also wine tasting in the cellars.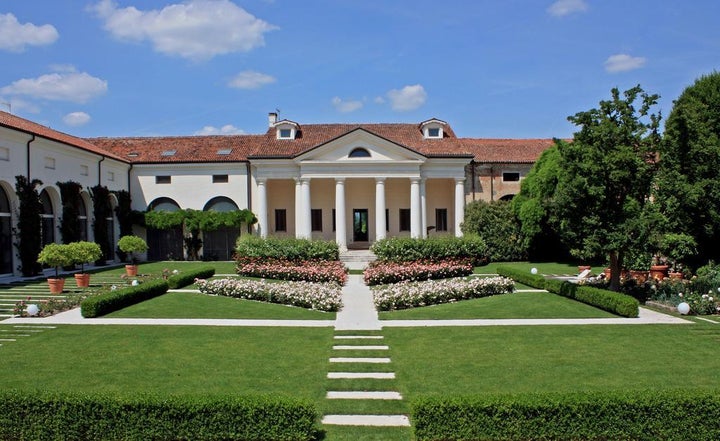 Set amid the dark green, sun-soaked hills of northern Italy, Vicenza is a masterpiece by 16th-century Italian architect Andrea Palladio. Lesser-known than neighboring Venice or nearby Bologna, Vicenza offers fewer tourists and untouched Italian architecture. Rustic villas and classicist town buildings characterize the region, decorated by magnolia trees and vines covering handsome porticoes and balustrades.
Where to stay: Located in the countryside, a 15-minute drive from Vicenza's historical center, the Casa Barbieri Country House features modern accommodations surrounded by beautiful gardens, a sauna and a sun terrace with sun loungers.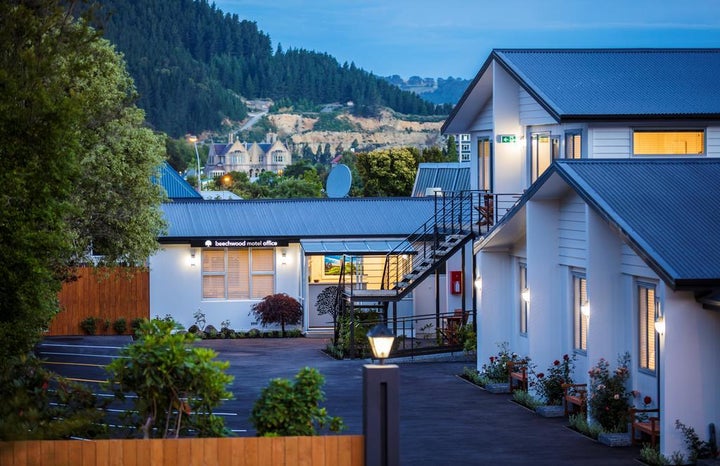 A little-known city in New Zealand, Dunedin is an undiscovered architectural treasure and is often called the Edinburgh of the South, with its Scottish heritage evident in its ample Victorian and Edwardian architecture. The ornamented facade of the Edwardian railway station, made from dark basalt and contrasting limestone, with beautiful granite pillars, a tower and a magnificent central hall is a must-see.
Where to stay: Beechwood Boutique Accommodation offers tastefully decorated self-catering accommodations with free onsite parking, only a five- minute drive from the center of Dunedin.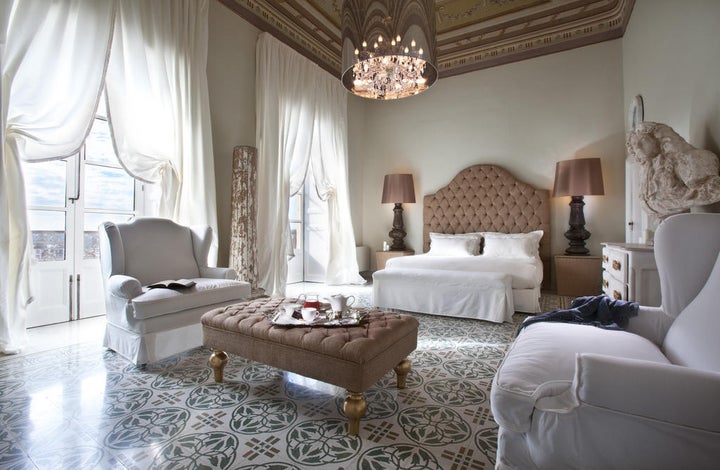 Noto is an ethereal, 18-Century city made entirely of honey-hued limestone on the sun-drenched island of Sicily. While it's not a household name, Noto is perfectly set up for tourists, especially architecture enthusiasts. The town's urban center was meticulously planned, and there are countless points from which you can enjoy incredible panoramic city views. Don't miss the soft golden glow of the regal Baroque architecture under the setting sun.
Where to stay: Boasting a free bar corner and a panoramic terrace, the elegant Seven Rooms Villadorata offers air-conditioned accommodations with luxury furnishings and fine fabrics, located in the center of Noto. An Italian-style buffet breakfast with international options is available upon request.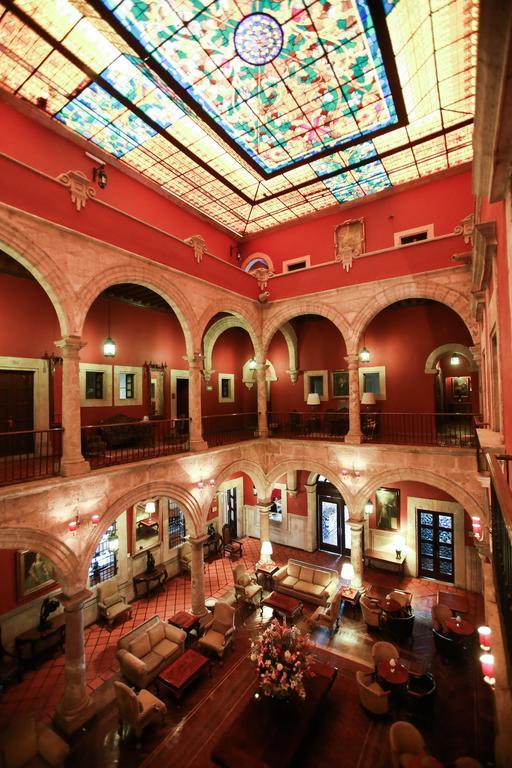 Though it's not a common destination on most Mexican travel itineraries, Morelia is arguably one of Mexico's most exquisite historic cities. Dating back to the 16th Century, its resplendent architecture displays a combination of Renaissance, Baroque, and Neoclassical style. All built in local pink stone, the glittering interiors of the churches and the impossibly grand Morelia Cathedral are shining examples.
Where to stay: Situated just more than 300 feet from Morelia Cathedral, the historic Virrey De Mendoza offers elegant, colonial-style rooms, a cocktail bar with a pavement terrace, a restaurant serving typical Michoacan dishes and international haute cuisine and a free welcome cocktail on arrival.
HuffPost Brand Forum is a paid program that allows companies to connect directly in their own words with HuffPost readers. For more information on Brand Forum, please contact BrandForum@huffpost.com.